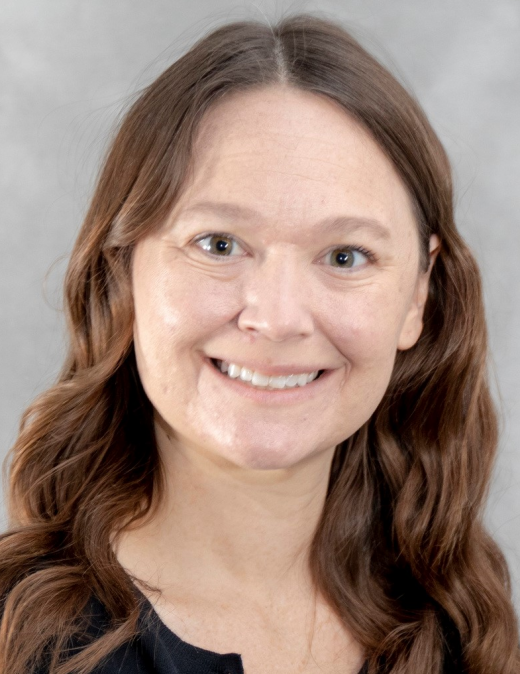 Lisa Best CPA, CCIFP
Prequalification Manager, Sundt Construction, Inc.
Lisa Best, a CPA, CCIFP, is the current Prequalification Manager at Sundt Construction in Arizona. Her role at Sundt includes both risk management through analysis of subcontractor financial data and financial statement preparation and review. Prior to working at Sundt Construction, Lisa was a Senior Audit Associate at CBIZ, Mayer Hoffman & McCann in Phoenix, where she specialized in the audits of construction contractors. Lisa holds both Bachelor's and Master's degrees in Accounting from the University of Arizona, received her CCIFP certification in 221 and is a member of CFMA's Valley of the Sun chapter.