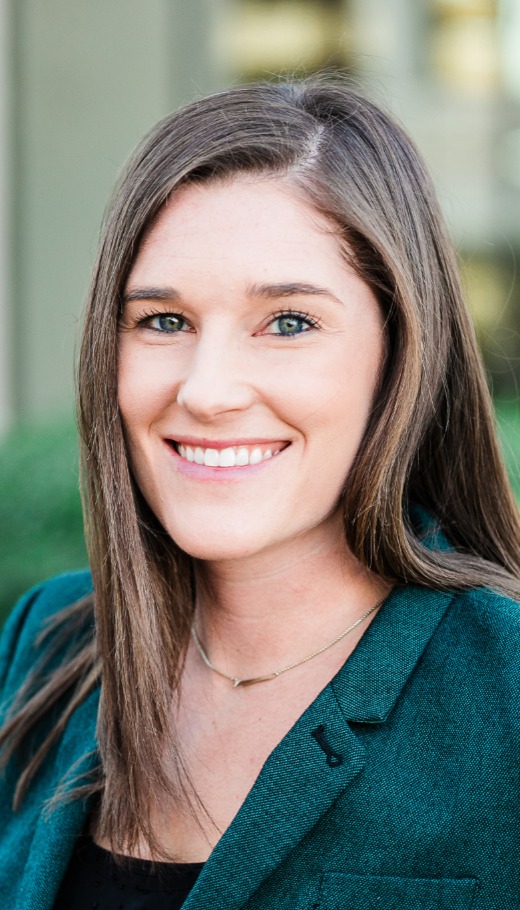 Lindsey Benson CPA, CCIFP
Audit Senior Manager, CBIZ & Mayer Hoffman McCann P.C.
Lindsey Benson, CPA, CCIFP, is a Senior Manager in the CBIZ & MHM attest practice and has over 10 years of public accounting experience. She has developed industry specializations in a number of areas including employee benefit plans, construction, real estate, and restaurant and hospitality. Lindsey is on the CBIZ Women's Advantage (CWA) Leadership Committee and leads the Networking Circles program that teaches CBIZ women valuable skills to advance in their careers. She is also active in the firm's recruiting efforts. A graduate of the University of Arizona, Lindsey holds her CCIFP designation and is a board member of CFMA's Valley of the Sun chapter.